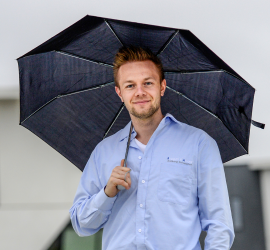 Malte Ahm
Personal website for Malte Ahm which included CV and references.
Read more »

Vejrradar
Homepage for the Weather Radar Research group at Aalborg University.
Read more »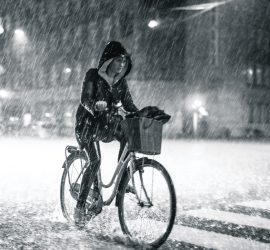 Cykelvejr
Currently under development...
Read more »

VeVa – Vejrradar i Vandsektoren
Danish Water Utility community for utility companies which have weather radars and/or uses weather radar data.
Read more »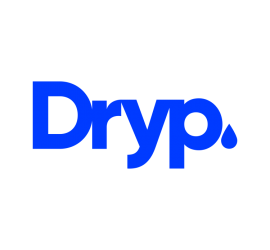 Dryp
Dryp is an cost-efficient end-to-end solution for distributed monitoring and information generation for both operation, planning and management in the water sector. It enables water utilities to have hundreds ...
Read more »